Home Heating
Provide your family consistent and comfortable home heat while saving energy and cost with a high-efficiency propane furnace.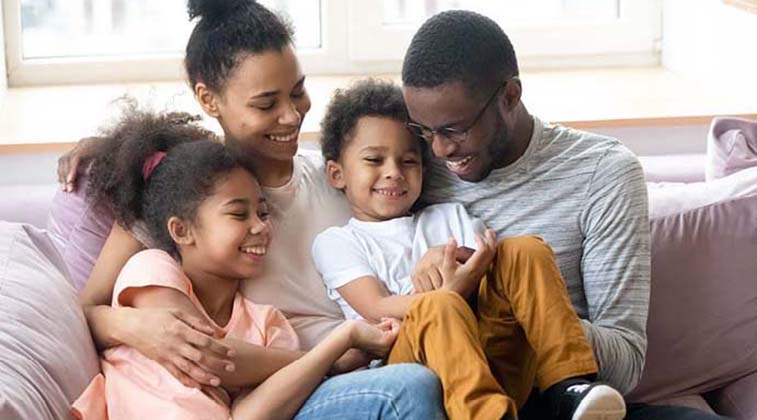 3 Key Benefits of Propane for Home Heating
Warmer Comfort
Delivering temperatures up to 140 degrees, propane furnaces have a reputation for noticeably warmer comfort compared to electric heat pumps.
Environmentally Friendly
Propane furnaces reduce greenhouse gas emissions by 22 percent when compared with electric heat pumps, particularly in areas where electricity is produced by coal-fired power plants.
Energy & Cost Efficient
No matter the square footage of your home, high-efficiency propane furnaces can reduce your energy usage and cost.
Find a Location
Enter your ZIP code to find the closest Ferrellgas provider in your area.
Question? We can help.
Contact us for quotes, questions, or any assistance you might need.
Contact Us
How many BTUs do I need to heat my home?
Calculating your home heating needs depends on a number of variables, such as square footage and climate - but the starting point is how many degrees you want to move the inside temperature, and how many BTUs are required to do so. A simple formula to determine your heating needs is:
(desired temperature change) x (cubic feet of space) x .133 = BTUs needed per hour
Learn more about propane tank sizes
here
.
Is heating my home with propane safe?
Propane is a non-toxic fuel that poses zero threats to soil or groundwater. You can rest easy knowing you're taking good care of your family and the environment when you fuel your home with a clean-burning and environmentally friendly source.
Is propane a reliable choice for my home?
Switching to propane means you'll no longer need to worry about power outages. By choosing our
Auto Fill service
you can take one thing off your to-do list, knowing we will monitor your tank and automate deliveries when you need it.
Switch to One of the Nation's Leading Propane Suppliers
Good. Honest. Dependable. Those are words Louise uses to describe Ferrellgas and the service she's been receiving from her local office since day one. A customer since 2002, Louise can't remember a time when Ferrellgas didn't deliver on its promise to her. Rain or shine, when our employees say they'll be there, you can count on them to be punctual, friendly, and provide the best service around.
Recommended Service for Home Heating
Auto Fill with Digital Tank Monitoring
Enjoy propane peace of mind with our most convenient delivery option.
Hassle-free, year-round service with state-of-the-art fuel technology
Ferrellgas professionals monitor tank usage and automatically schedule refills
View your tank level anywhere, anytime via our app
Pair this service with Budget Billing and/or AutoPay options
Contact Ferrellgas for your propane heating needs.
Contact Us