National Accounts
When it comes to your business, time is money. That can become even more of an issue when you own or manage multiple locations. Ferrellgas is more than just a propane provider. We're your partner to get you the fuel you need so you can focus on your customers.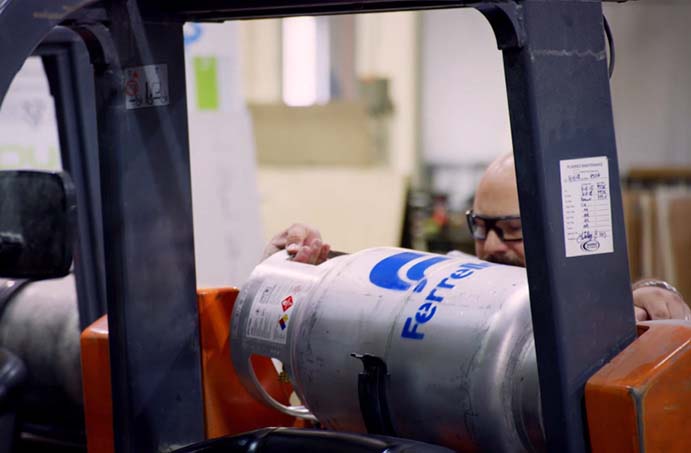 Consolidated Buying Power
Make the most of your buying power by consolidating your propane usage at all locations. No matter the number of locations, we work with your team to make the invoicing process seamless, with a single monthly invoice.
Service Your Business Deserves
Whenever you have a question or need support, we have a team of friendly propane experts ready to assist. After hours? Yes, we have a 24/7/365 team dedicated for emergency service.
Better for Your Bottom Line
Costing a third of its alternative's average price, propane pays off with lower bills and a longer shelf life without the hassle of spills or stabilizers. Allow our dedicated Account Manager to build a customized plan and competitive quote that best fits your business's needs.
Nationwide Propane Supply
Ferrellgas is backed by a nationwide supply, so you can count on us to have the propane your business needs.
Find a Location
Enter your ZIP code to find the closest Ferrellgas provider in your area.
*Find these stats and more about powering your business with propane at NPGA.org and propane.com.