Operation BBQ Relief steps up to help restaurants and communities through COVID-19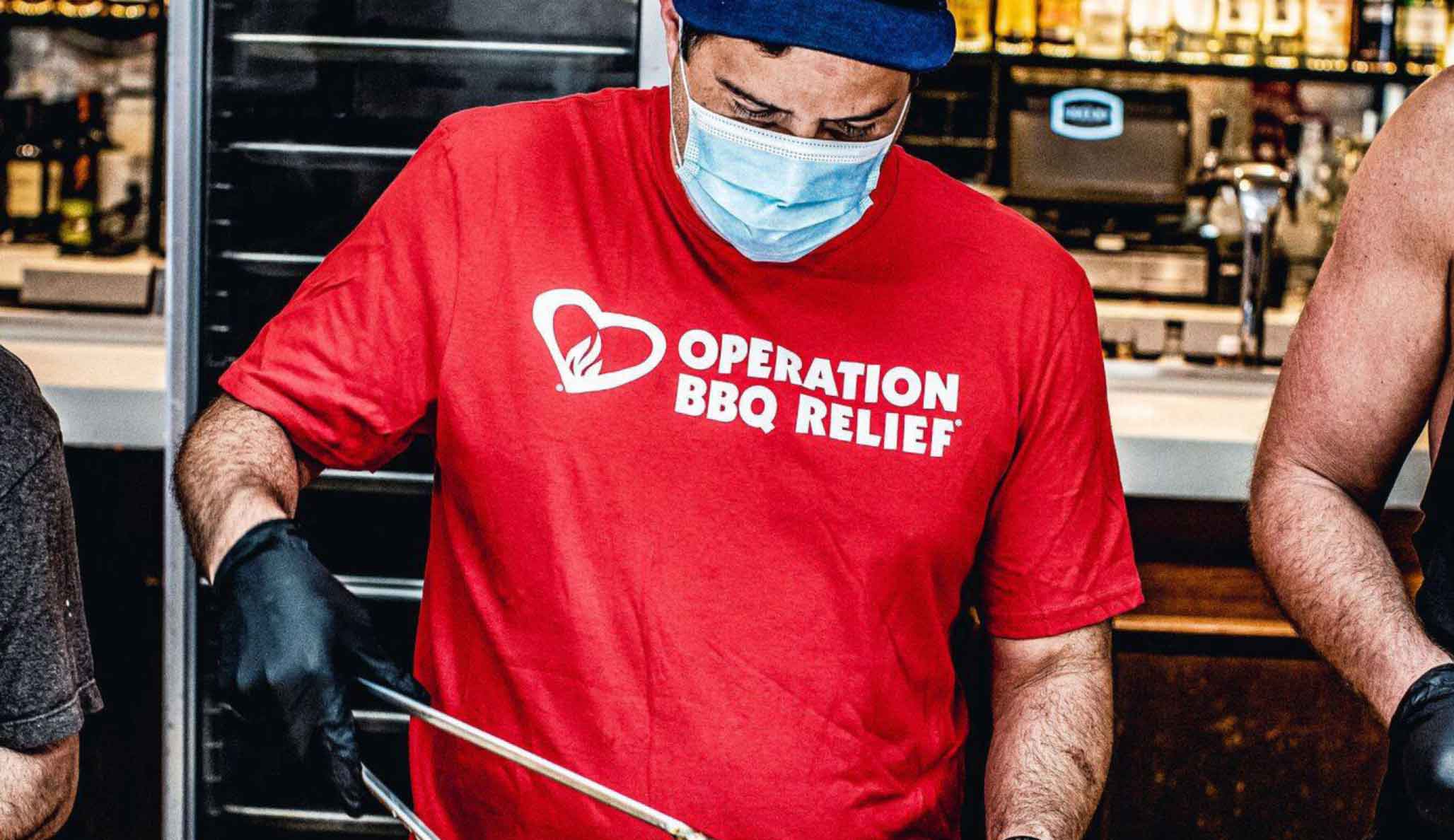 In times of crisis, devastation, and emergency, Operation BBQ Relief has seemingly always stepped up to the plate to help those in need. Since its founding nearly a decade ago, Operation BBQ Relief's mission has been to provide delicious hot barbecue meals to those facing the harsh impacts of natural disasters and many other urgent relief efforts. Since Operation BBQ Relief's inception in 2011, Blue Rhino has also seen first-hand the impact the organization can have by serving as Operation BBQ Relief's official propane sponsor. Now during a global pandemic, Operation BBQ Relief is once again showing why their work is so important to communities across the country.
Since early March, COVID-19 has touched all of us in one way or another, and for those who may not be fortunate enough to know where their next meal will come from, the past three months have been extremely difficult. Those who rely on school lunches, meals from their local homeless shelter, and even hospitals have struggled to find a basic source of food and sustenance. However, as Operation BBQ Relief is known to do, they leaped into action when they learned cities all across America needed their help. Now, Operation BBQ Relief is in lockstep with communities across the country as they help keep people fed and keep restaurants afloat.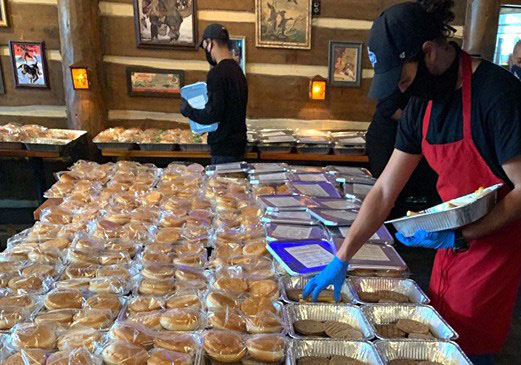 In an effort that Operation BBQ Relief is calling Operation Restaurant Relief, their pitmasters helped pivot their standard relief strategy so that they could help out restaurants and their respective communities at the same time. Thousands of free meals were distributed across the country, thanks in large part to restaurants that offered Operation BBQ Relief their space to help cook and package hot meals. In most of Operation BBQ Relief's efforts, they are able to set up a tent outdoors and get to grilling, but this time around, their restaurant relief strategy meant they were able to get restaurant staff employed once again and utilize their help to send out meals to those who need it the most. This innovative and new method of providing relief has been a win-win for the communities across the country and Operation BBQ Relief, which served their six millionth meal since the organization got its start just over nine years ago.
Efforts like this often take a village, and in this case, the Blue Rhino and Ferrellgas village rose to the occasion. Because of the sheer scale and volume of this restaurant relief effort in two key states – Pennsylvania and New Jersey – Operation BBQ Relief learned there would be a need for forklifts to help load up individually packaged meals into vehicles that would make their way to the community. And when there's a need for forklifts, there's also a need for propane. For this effort, there truly was no better partner than Ferrellgas. After Ferrellgas was able to provide the fuel, the forklifts were off and running, helping load up hundreds of meals a day, and sending them on their way to the bellies of those who could use a fresh and delicious meal.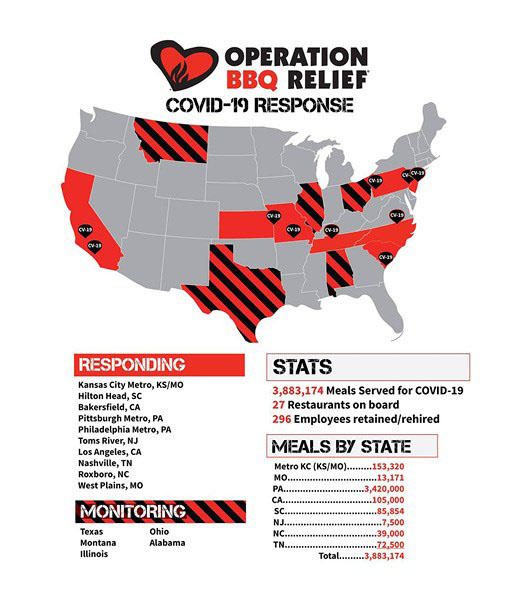 Ultimately, collective efforts like this one show just how much the Blue Rhino and Ferrellgas families love our respective communities. In times like these, Operation BBQ Relief has demonstrated that the best way to come together is through the power of a hot meal. We're thankful to partner with them and play a small role in getting America back on its feet.
For additional information on Operation BBQ Relief and its ongoing community involvement, check out their website, or follow them on Facebook!
*All photos in this blog are courtesy of Operation BBQ Relief.