A Summer of Community Support
How Ferrellgas Spent Its Summer Helping Communities Across the Country
At Ferrellgas, giving back is just something we do. It's part of the Ferrellgas Century Project, our company culture, and the way we do things on a day-to-day basis. Our employee-owners believe we should leave the world a better place than we found it, so we strive to positively contribute to the communities where our employees and customers live.
Summer is a prime time for us to get involved in our communities. The sun is shining, the kids are out of school, and everyone just seems to have a little more pep in their step. We take the opportunity to capitalize on that positive energy by finding ways to make a difference.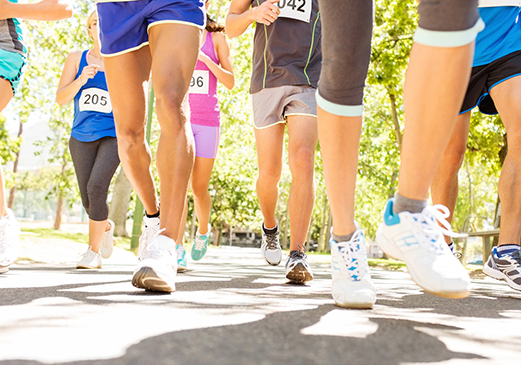 Supporting the Annual Relay for Life
For example, in Jackson, Michigan, we supported the annual Relay for Life by becoming a sponsor. The event is dedicated to raising money for cancer research. It also supports the American Cancer Society. Ferrellgas was proud to sponsor such a worthy cause!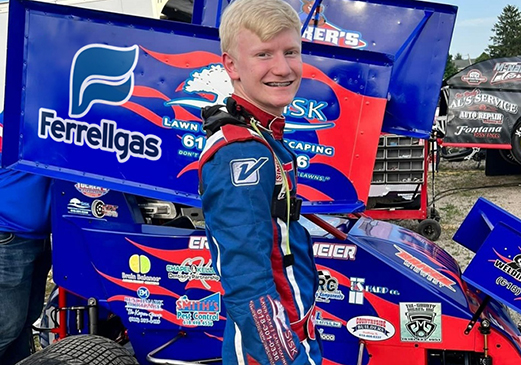 Cheering on Athletic Events
In the south, we were happy to sponsor the North Florida Madrid Football Club this spring and summer. It's a youth soccer training and development organization, which offers a variety of camps and other events to help kids learn the value of teamwork, positive attitudes, and more.
It was all about sports in Missouri, too! We sponsored EB1 Racing this spring and summer. It's a big draw every year, with excitement around every turn in the track.
Speaking of races, Ferrellgas was also proud to sponsor Muncie Dragway in Indiana this spring and summer! These drag races are a big hit with families! There's speed, excitement, and of course, some friendly competition.
We also sponsored another racetrack, the Skagit Speedway, this spring and summer. Located in the state of Washington, this racetrack draws thousands of people every year. We were excited to get in on the action and all the family fun!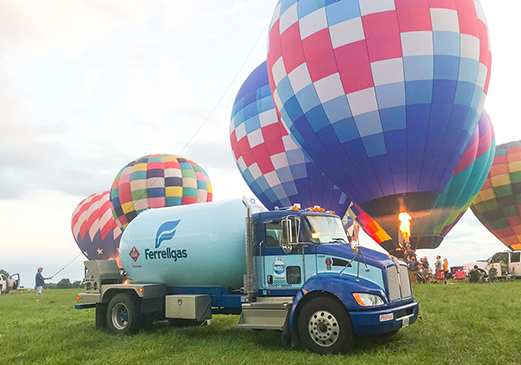 Festivals Galore!
Ferrellgas was also involved in a number of other events this spring and summer. Take, for example, the 40th annual Temecula Valley Balloon & Wine Festival. Ferrellgas was proud to be the exclusive propane provider for this event, which features hundreds of hot air balloons every year, as well as delicious wines from local vineyards. There are also concerts and other live events. It's a big hit with people who live nearby.
Then, there's Summer Fest in Potsdam, New York. Thousands of people gather every year for this multi-faceted celebration, which includes live entertainment, food and drinks, races, yoga, family-friendly activities, and more! It's hosted by the Potsdam Chamber of Commerce. Ferrellgas was excited to be a sponsor of such a wide-ranging event.
Thanks to everyone who makes our involvement possible! We love supporting our customers and the events that make their communities extra special. Here's to another year of giving back!