Billions in funding available to fleets using alternative fuels
A misstep by one of the world's largest automakers is providing some additional tailwinds to an already fast-growing U.S. alternative fuel marketplace.
As part of a 2016 federal court settlement in which German automaker Volkswagen admitted to programming its diesel vehicles to falsify emission test results, the company agreed to pay a whopping $2.8 billion to states to use at their discretion to reduce diesel pollution. A significant portion of those state funds are available to fleets to provide additional encouragement to make the switch to a cleaner-burning fuel, including propane autogas.
The Volkswagen Environmental Mitigation Trust Fund will financially support actions that reduce Nitrogen Oxide (NOx) emissions in the United States. The amount of funds distributed varies by state depending on the number of non-compliant Volkswagen vehicles registered in each state. 

Whether you manage and maintain a school bus fleet, public fleet, or private fleet, only one alternative fuel can lower your total cost of ownership while reducing emissions, and that's propane autogas. Propane's clean-burning attributes lead to longer engine life as well as lower expenses via reduced oil and filter changes. And when compared to other alternative fuels, propane autogas refueling infrastructure is far less expensive and can easily grow with your fleet.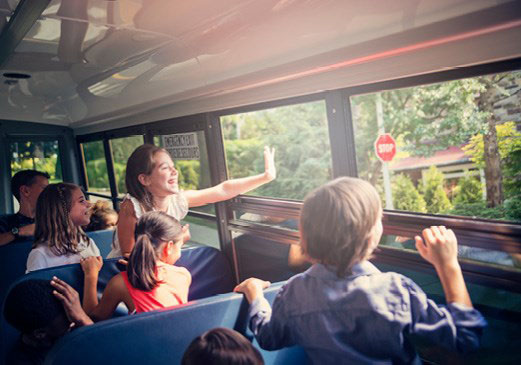 To learn more about why many school districts are making the switch from diesel to autogas, check out 7 reasons America's school districts are turning to propane autogas.
A compelling case could be made for propane autogas even before the announcement of the Volkswagen Environmental Mitigation Trust Fund. But with millions of dollars now available for diesel-reduction initiatives in every U.S. state, the opportunity has become that much sweeter.  
Interested in understanding how you might be able to take advantage of Volkswagen Environmental Mitigation Trust Fund dollars? Contact a member of our autogas team today or visit our Autogas page for more information.
Brian Raygor
Autogas Account Manager
715-394-5563
[email protected]

Nicholas Greenwall
Autogas Account Manager
816-792-1600
[email protected]