Groundhog Day 2019: Should you trust a weather-predicting groundhog?
On the second day of February for the past 132 years, our country has celebrated Groundhog Day – the ritual of determining whether we will face six additional weeks of winter based on the observations of a groundhog. As the story goes, if the special groundhog selected each year comes out of its burrow and is greeted by a cloudy, dreary day and its shadow is not visible, we can expect an early spring that year. However, if February 2nd, the midpoint between the winter solstice and spring equinox, falls on a clear and sunny day in the town of Punxsutawney, Pennsylvania, then you might need your coats, blankets, and heaters a little while longer.
This weather-predicting groundhog has produced just the results you might imagine. Since these predictions began being recorded, the groundhog only been correct 39 percent of the time. Including 2018, our furry, rodent friend has predicted an elongated winter on 108 occasions, and an early spring just 18 times. And since the turn of the century in 2000, a long winter has been the prediction 14 times, with a bit of a pattern developing in recent years. In 2014 and 2015, the groundhog predicted a long winter. In 2016, an early spring was in the cards, only for 2017 and 2018 to be long winters yet again. Could 2019 be just the sixth early spring prediction in the last two decades?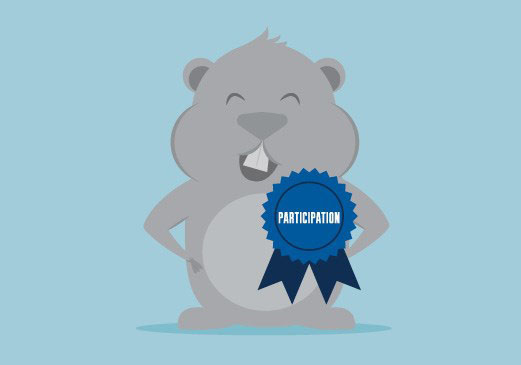 Though the results are less than stellar, groundhogs can't harbor too much blame for their missed calculations, as even the weather experts will tell you it's difficult to make accurate, long-term weather predictions. Meteorologists, however, won't be losing their jobs to a groundhog anytime soon. They have the fortune of technology on their side, meaning they can predict a seven-day forecast with 80 percent accuracy, and a five-day forecast with nearly 90 percent reliability.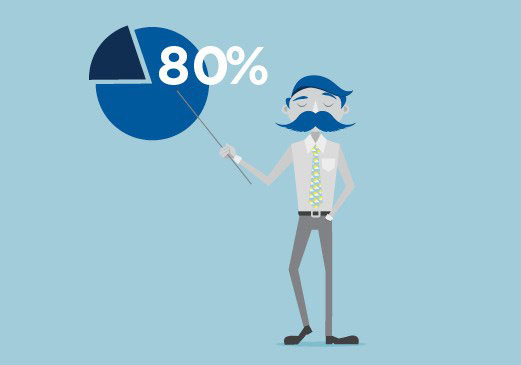 So how does propane fit into all of this? Well, six additional weeks of winter might not be what you're rooting for, but if the groundhog could have its way, we'd be all snuggled up in our homes during the season of hibernation. This Groundhog Day and beyond, you can rest easy knowing that Ferrellgas has the propane you need to keep you warm and cozy. If another month and a half of winter is on its way, make sure your tank has enough propane to last you by contacting your local office to request a fill. You can also continue to use your propane-powered fireplace, or keep your home warm through energy-efficient space heaters during this time. But in case the groundhog surprises us and determines we're in for warmer weather, you'll still need propane to fuel your farm this spring, or get your grill back into action.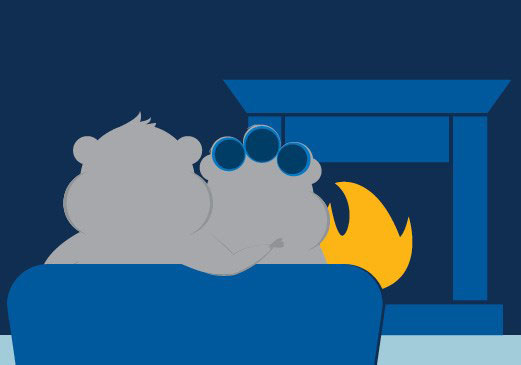 So what are you rooting for? Is this the year Phil, our weather-predicting groundhog, turns it around and starts a run of accurate forecasts? Or will his meteorologist foe, Sunny, take all the glory once again? Be sure to follow our Groundhog Day series on Facebook and make your predictions on whether we'll be having a longer winter or an early spring!