How to find propane near me
One of the questions we hear often at Ferrellgas is, "What's the easiest way to find propane near me?" It's one we love to get to answer, but it's also broad enough to warrant a follow-up question or two. With more than 950 locations nationwide, Ferrellgas has made it easy to locate an office and find propane near you.
Where do I find propane near me? 
Ferrellgas propane is available at hundreds of locations nationwide. That means more often than not, Ferrellgas is most definitely "near me," or you as the case may be. Simply visit our location finder and enter your city or ZIP code to find the closest Ferrellgas office or retailer near you.
From New York to California, there are hundreds of Ferrellgas locations across the country that serve residential, industrial/commercial, and agricultural propane users in both rural and urban areas. These same locations also provide the fuel used by a growing number of our nation's school district fleets, and many are equipped to fill smaller propane tanks such as the ones used with propane grills.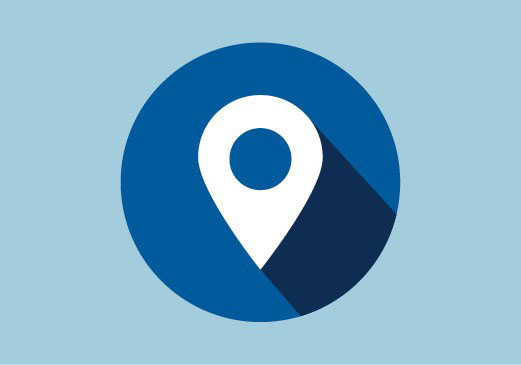 Where can I find propane tank exchange near me? 
Operating under the well-recognized Blue Rhino trade name, Ferrellgas also provides industry-leading propane tank exchange services at more than 50,000 retail locations found in all 50 states, the District of Columbia, and Puerto Rico. The Blue Rhino Propane Finder allows you to filter by location type so you can conveniently find a nearby Blue Rhino tank exchange location within seconds.
The next time you're looking for propane near you, rest easy knowing that, thanks to both the Ferrellgas and Blue Rhino websites and the thousands of locations boasted by both companies, propane is rarely far at all.