The Ferrellgas tradition of honoring veterans
In the early sixties, deciding whether to enlist or wait to be drafted was one of life's biggest decisions for young men in our country. So, with an eye toward fulfilling his military obligations, a young Jim Ferrell enrolled in the Reserve Officer Training Corps. By the time he approached graduation in 1963, he had already been commissioned as an army second lieutenant, and as soon as classes ended, Jim was called to active duty.
Stationed at Camp Casey in South Korea, Jim served his country abroad for the next year before his unit rotated back to the United States in 1964. Upon arrival, he made the long drive from Kansas to Washington where he reported for duty at Fort Lewis.
Serving his two-year active duty requirement helped Jim discover a previously hidden talent in his ability to lead others, which made his decision between a career in the military or going home to run the family propane business that much more difficult to make. Ultimately, he decided to answer his father's request and traveled back to Kansas to take over the company that would soon become Ferrellgas.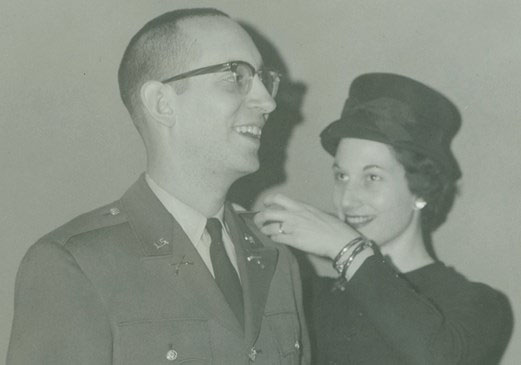 Lessons learned through leadership
Although no longer in the military, Jim's commitment to his country and fellow veterans has been a cornerstone of Ferrellgas over the years. Today, we employ over 300 hardworking men and women who have served in our armed forces. Similar to Jim's experience, many of our employee owners who are veterans have said that the military has helped provide them with the confidence and skills needed to succeed on the job. Its principles like these that are just a few of the many reasons Ferrellgas is committed to hiring veterans.