Ferrellgas recognizes all farmers on National Ag Day
The #ThankAFarmer hashtag is truly a global affair, and Ferrellgas is honored to once again pay homage to our phenomenal farmers that feed the masses each and every day.
Here at Ferrellgas, we salute our famers for their hard work and dedication on National Agriculture Day. From the early mornings to late evenings, it's quite literally a sun-up to sun-down job.
As we celebrate National Ag Day, we're proud to continue our longstanding history of aiding farmers' daily operations with the vast services we provide to the farming landscape.
Our services for these fine folks run deep. Examples include agricultural building heat, flame weed control, and crop drying. Farmers can also use propane to fuel commercial mowers and irrigation engines.
Ferrellgas also helps with fuel services such as standby generators, light and medium-duty vehicles and water heaters. Talk about plenty of propane to go around on the farm – and we wouldn't have it any other way to assist some of the hardest workers on the planet!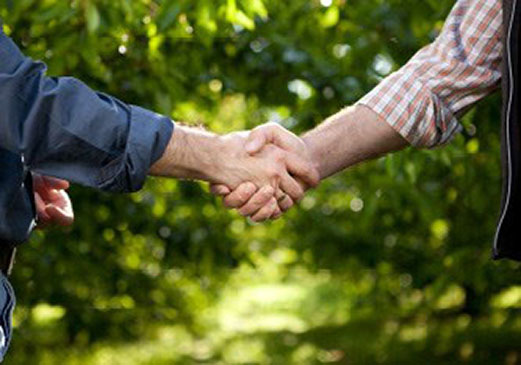 Help us at Ferrellgas recognize all farmers by sharing the hashtag #ThankAFarmer on your favorite social media channels. Feel free to tag us, too!
After 80 years of fueling what matters to you, we look forward to continuing to do so for many years to come.
Interested in working with Ferrellgas on your farm? Contact your local office or visit our Agriculture page.